Supreme users can have a rolling bot status, don't want the same message always being on your Bot Status, well you can change them. You aren't limited either to the amount. The status changes every 60 seconds and follows the order in which you put them.
To get started on this, go to the panel at https://panel.parent.gg/
Once logged in go to "Manage Supreme" and look for the "CHANGE BOX STATUS" box, enter a new line for each status you want like:

Then your status will roll, and look like;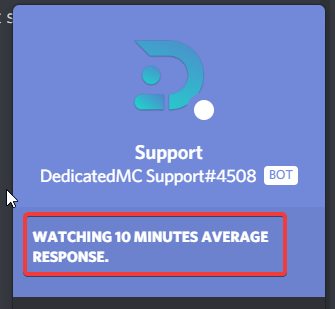 We also recommend you take a look at the average response time variables!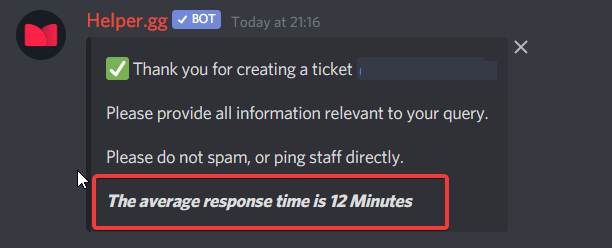 Thanks for using Parent.gg :)